Welcome racers to Baytona beach! We've got some sizzling news lined up. Victory Heat Rally is inviting all racers to set their sights on the VHR tournament when it launches in 2022. Choose your driver, customise your car and put the pedal to the metal as you let your opponent eat your dust as you race to victory!
Platforms:

PC (Microsoft Windows), Nintendo Switch

---

Genre:
Release year:
Status:
Developers:

SkyDevilPalm, Colonel Sandwich

---

Editors:
Release:

---

TBD - PC (Microsoft Windows)

---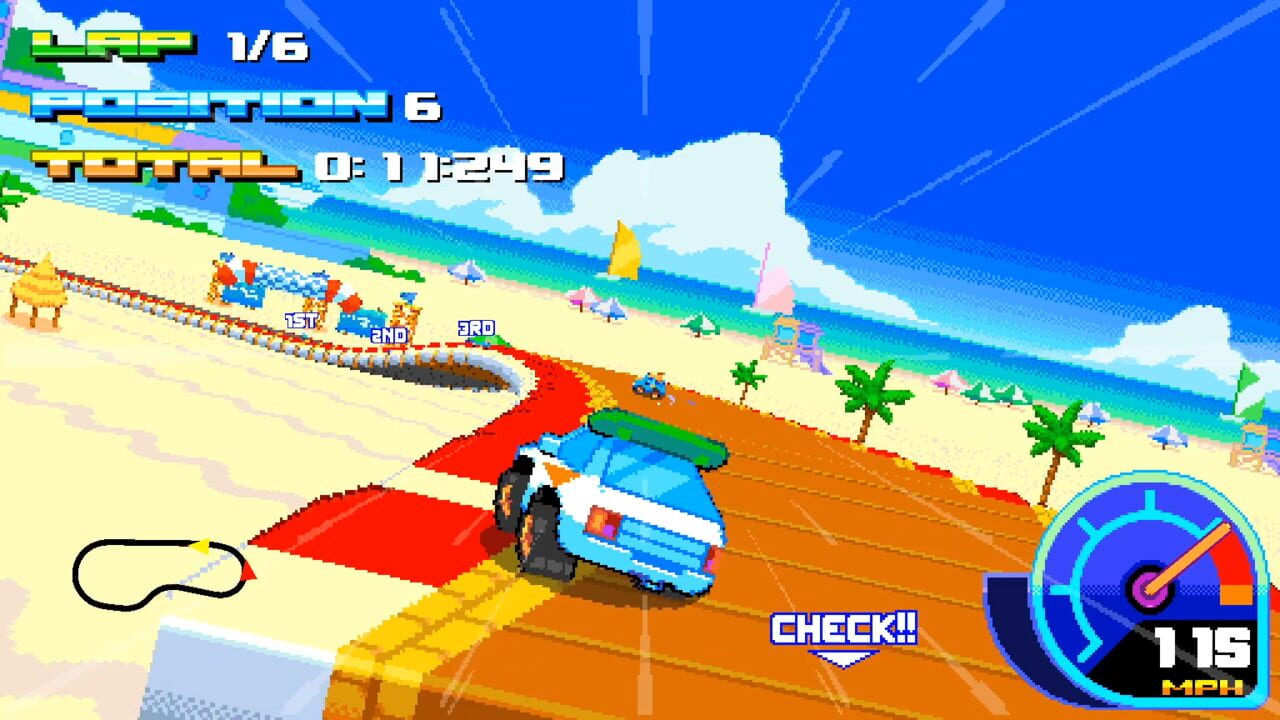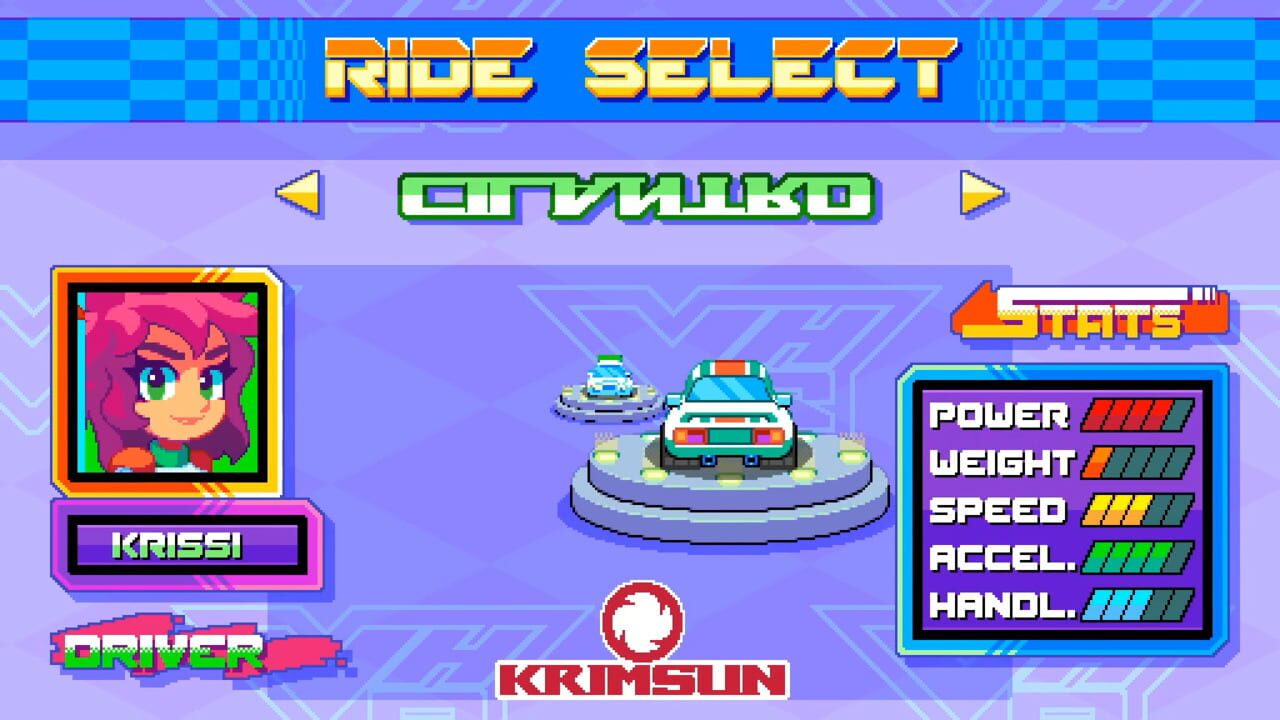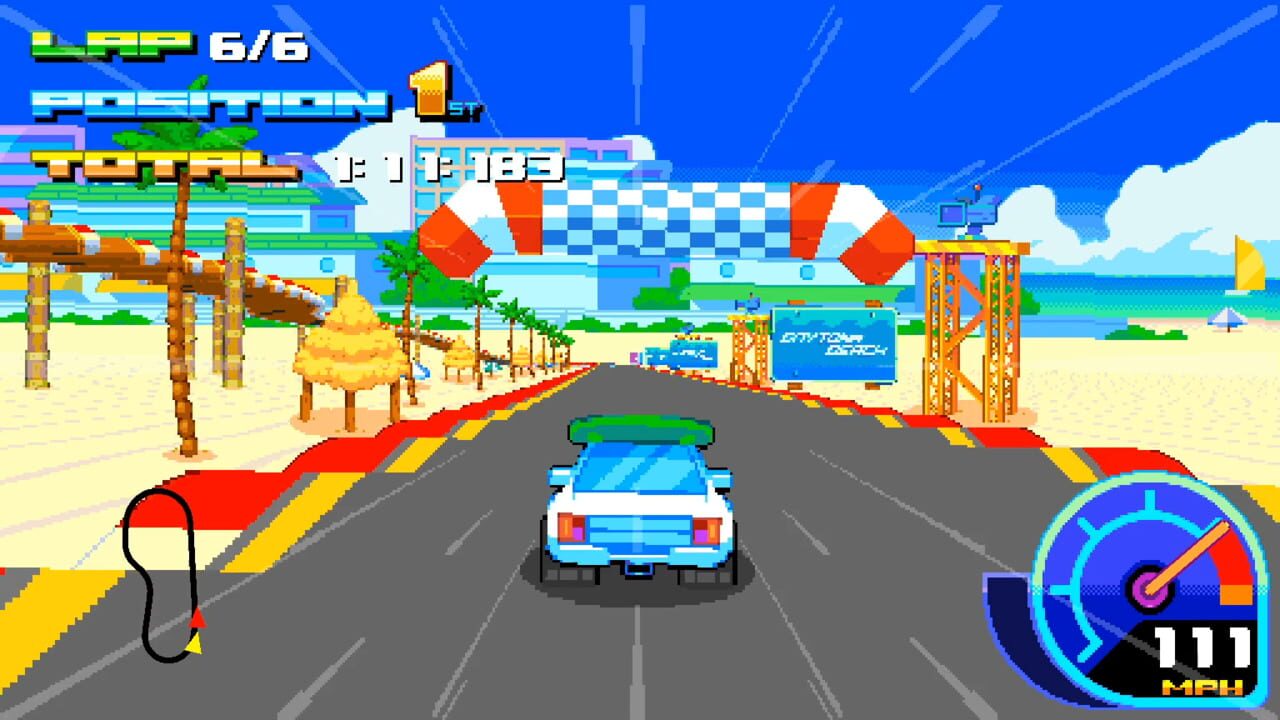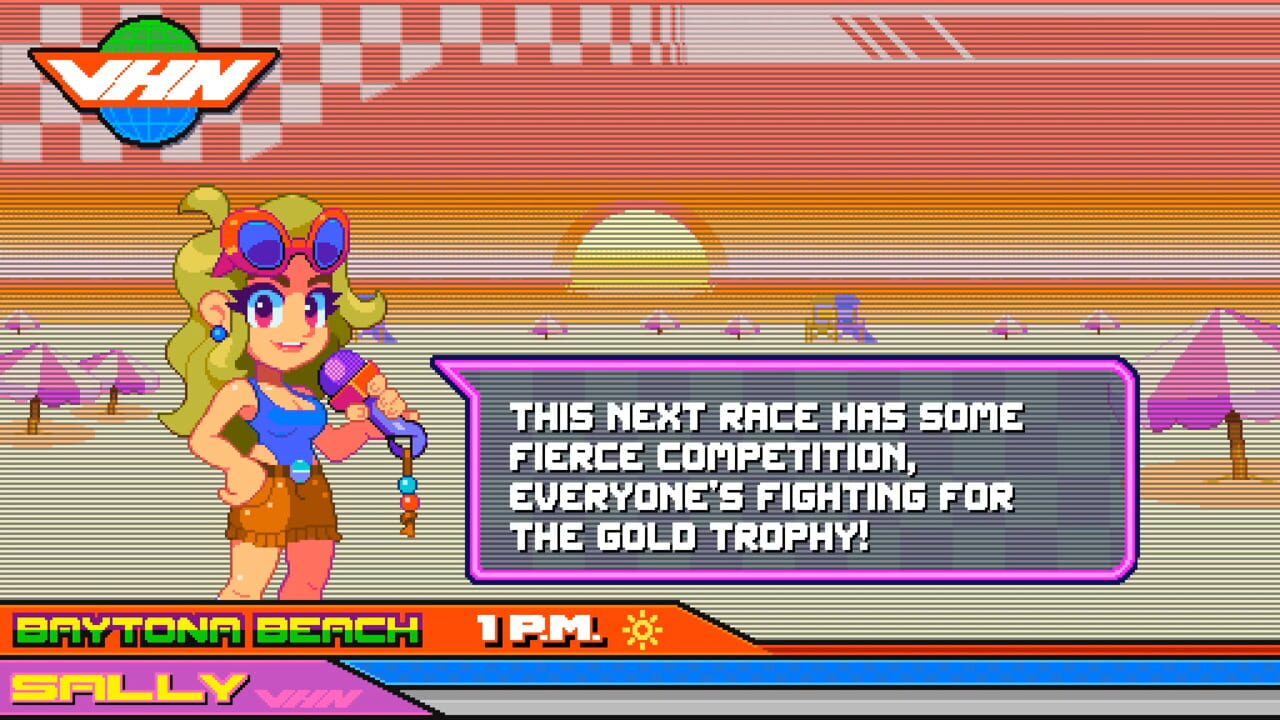 Reviews
No comments available for this game.