Trick & Treat is a light-hearted Halloween adventure. It's about exploring and solving puzzles in a spooky atmosphere. There will be some horror elements, romance, many bad ends and a happy ending of true love.
Platforms:
Genre:
Release year:
Status:
Developers:
Editors:
Release:

Sep 26, 2016 - PC (Microsoft Windows)

---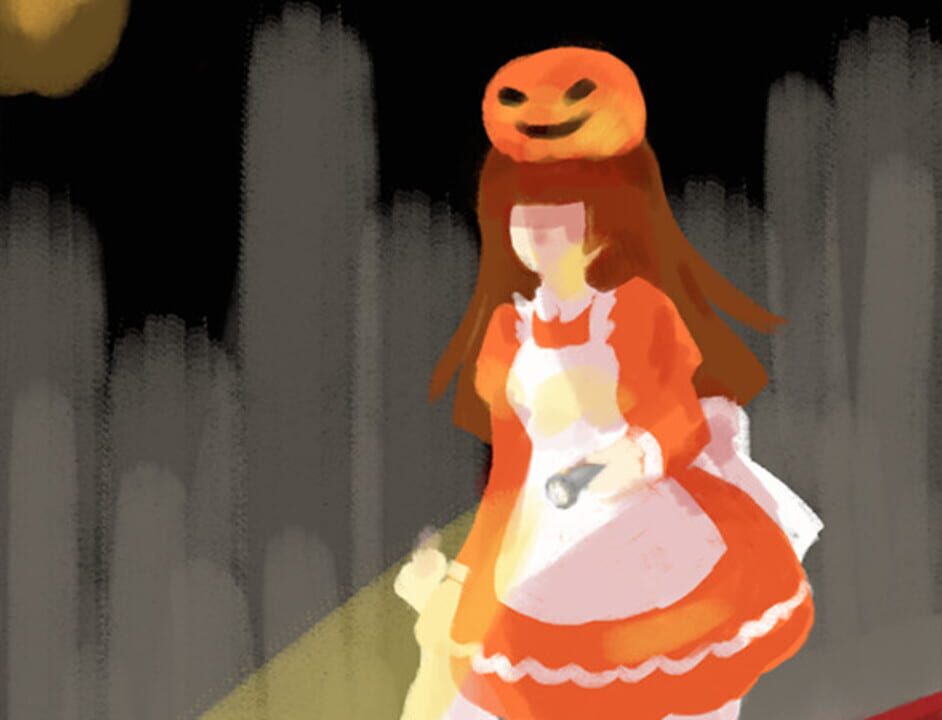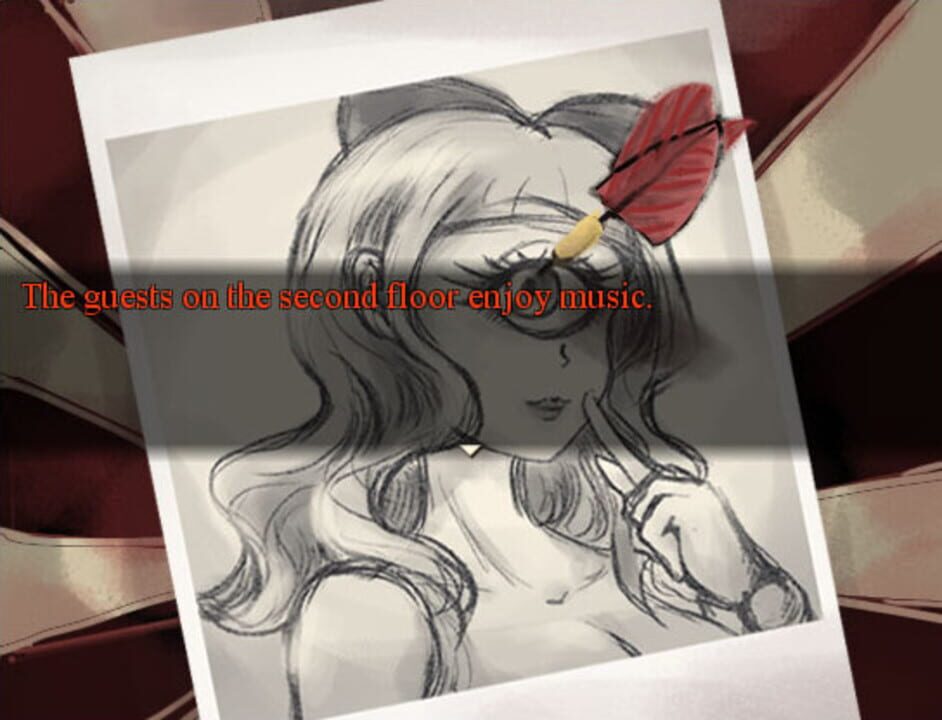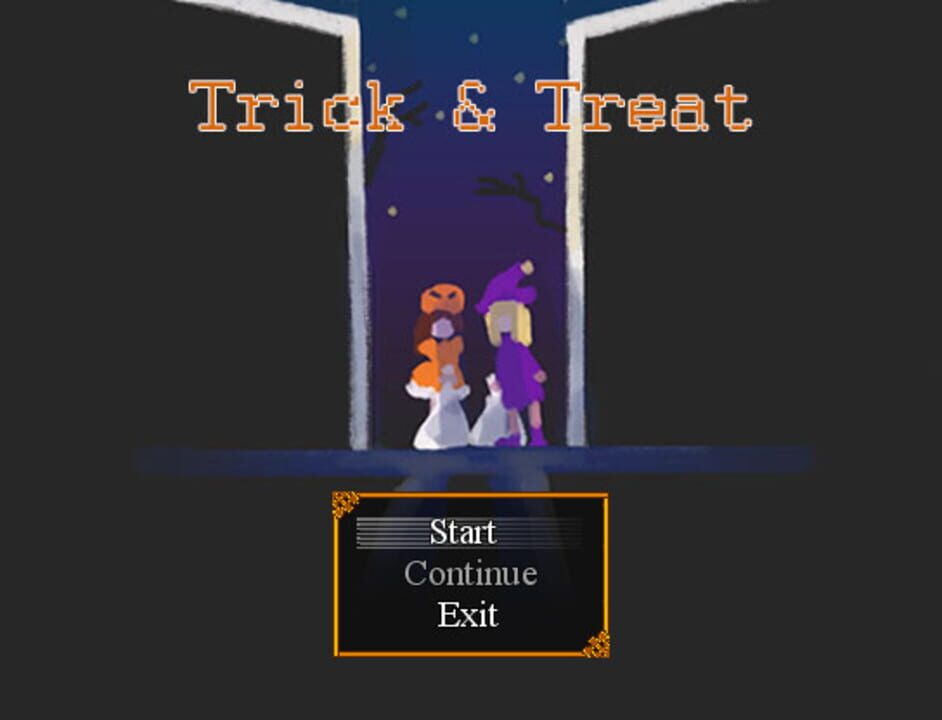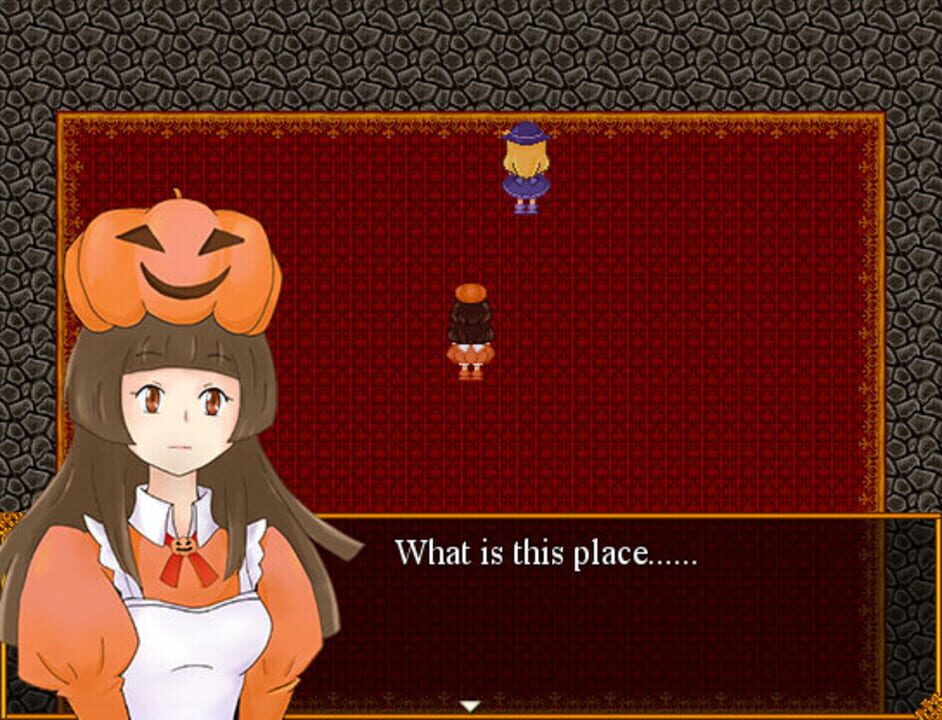 Reviews
No comments available for this game.